The map offer visitors a visual impression of China. It is a nation and/or a multinational entity with an ancient civilization extending over a large area in East Asia.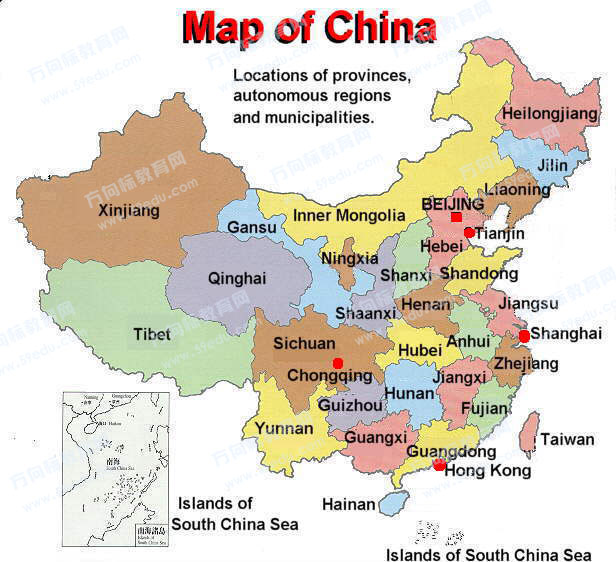 Suggestions & Comments
For any words about our website, service or else are warmly welcome. Please fill the form below or directly email us to
contact@chinafacttours.com
.